The savvy online businessperson knows the importance of white label social media marketing. Social media is changing how we do business, and clients are counting on their marketing departments. But social media is a fast-changing landscape, where new trends come and go constantly.
So, it helps to have the right experts at hand. But in-house teams have their limitations in a business, whereas specialist agencies can provide the ideal set of services.
Targeted Audiences
A key step in meaningful social media marketing is reaching out to the right audience with the right message. You want to target people who will be interested in what you have to offer. So, it's important that you know who those people are and where they hang out online.
You can connect with specific groups of people who are most likely to buy from you based on their interests and demographics. This includes age, gender, and background.
Brand Consistency
With white label social networking, the more consistent your brand is, the better your results will be. You can do this by making sure that all of your profiles, platforms, and channels feature uniform design and cohesive messaging.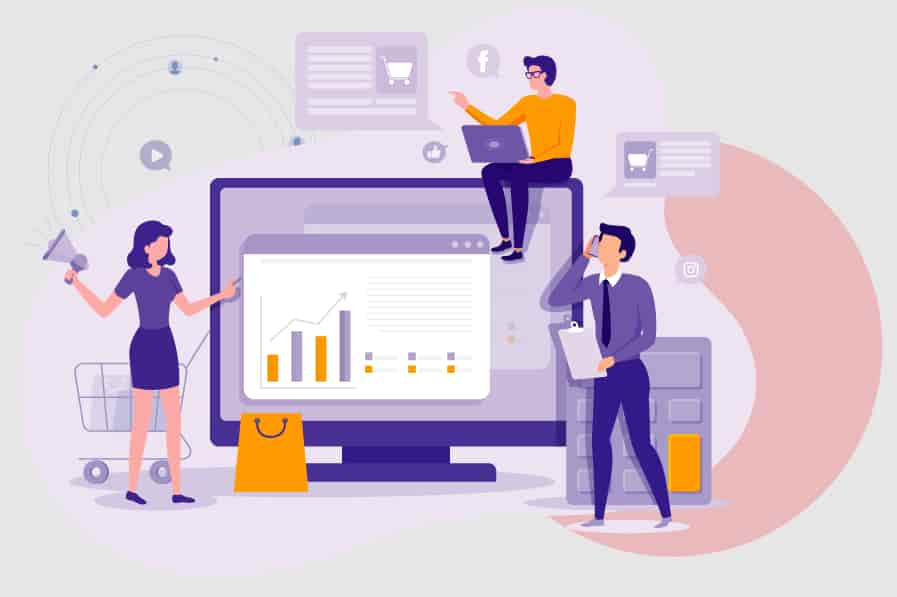 This will make it easier for customers to recognize you and find your content to be authentic. The reason why white label social media providers make this happen is by reselling services. They do all the work and provide you with the benefits.
Engaging Posts
More and more internet users are seeking social media to communicate with businesses. So, it's important to keep them interested in what you have to offer. This means having the right content and strategic digital marketing tactics. Again, if you yourself don't have time for that, you can pay someone with experience to do it for you.
Improved Market Reach
Social media marketing helps you gain access to more platforms and channels. We have already discussed the advantages of brand recognition and consistency. But there's a lot more that you can take advantage of, like B2B outreach, paid campaigns, and more.
In Closing
By understanding the white label model for social media management, you can approach social media with a more strategic mindset. Brands are becoming increasingly reliant and present on social media as a marketing and advertising tool. So, it's safe to say that these platforms will only continue to grow in importance for digital enterprises.