If you're looking for a way to boost your website's search engine rankings and improve your online visibility, white-label SEO services may be the solution. Here's how to successfully use white-label SEO for your business.
What is White Label SEO?
It is a type of outsourcing where a third-party provider offers SEO services to your clients under your brand name. The provider handles the SEO research, implementation, and optimization, while you get to present the services as your own to your clients.
How to Successfully Use White Label SEO for Your Business:
Choose a Reputable White Label SEO Provider
Choosing reputable white-label digital marketing companies is crucial to the success of your SEO strategy. Look for a provider with a proven track record of delivering results and excellent customer service. Check their reviews and testimonials, and ask for references from past clients.
Offer Comprehensive SEO Services
Offering comprehensive white-label SEO services is key to meeting the needs of your clients. This may include on-page optimization, link building, keyword research, content creation, and more. The more services you can offer, the more value you can provide to your clients.
Set Realistic Expectations
SEO is a long-term strategy that requires patience and consistency. Set realistic expectations with your clients about the timeline and results of their SEO campaigns. Be transparent about the process and keep them informed about the progress of their campaigns.
Keep Your Clients in the Loop
Communication is key to a successful SEO strategy. Keep your clients in the loop about the progress of their campaigns, the strategies you're using, and the results you're achieving. Regular communication can help build trust and maintain a strong relationship with your clients.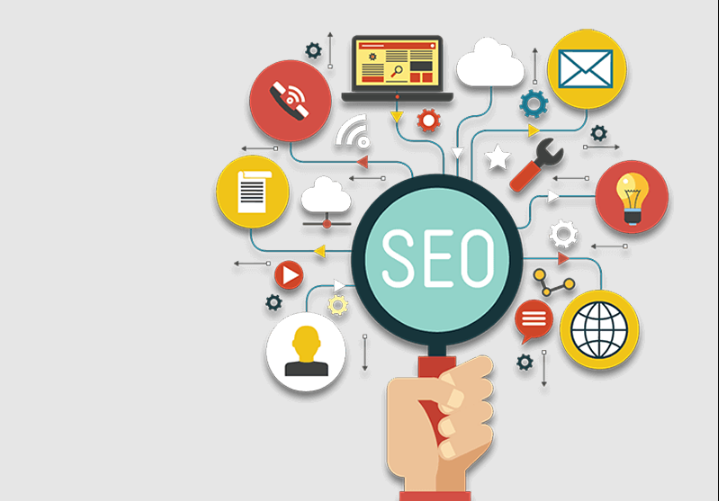 Offer Reporting and Analytics
Providing regular reporting and analytics to your clients can help them understand the value of your SEO services. Use tools like Google Analytics to track website traffic, search engine rankings, and other important metrics. Share these reports with your clients to show them the progress of their SEO campaigns.
Stay Up-to-Date on SEO Trends
Search engine algorithms and SEO best practices are constantly evolving. Stay up-to-date on the latest trends and changes in the industry to ensure that your SEO services remain effective. Attend conferences, read industry publications, and stay informed about the latest SEO strategies and techniques.
Conclusion
White-label SEO services can be an effective way to boost your business's online visibility and search engine rankings. By choosing a reputable provider, you can successfully use SEO to grow your business.