Have you created your new website and want to promote it? If yes, you should hire the SEO reseller agency platform as it could help you boost the ranking of your website against different keywords.
If you are confused about what an SEO reseller agency is or how to find a good agency for your website, this article is for you.
An SEO reselling agency is a company that helps companies in acquiring new customers by placing their marketing service. Many companies outsource SEO services to an agency because it is difficult for them to manage the process themselves. The agency handles all the work, while the company uses their marketing budget to acquire a new customer base.
After learning about SEO reselling agencies, it is time to know which are the essential things to consider before hiring an SEO reseller agency.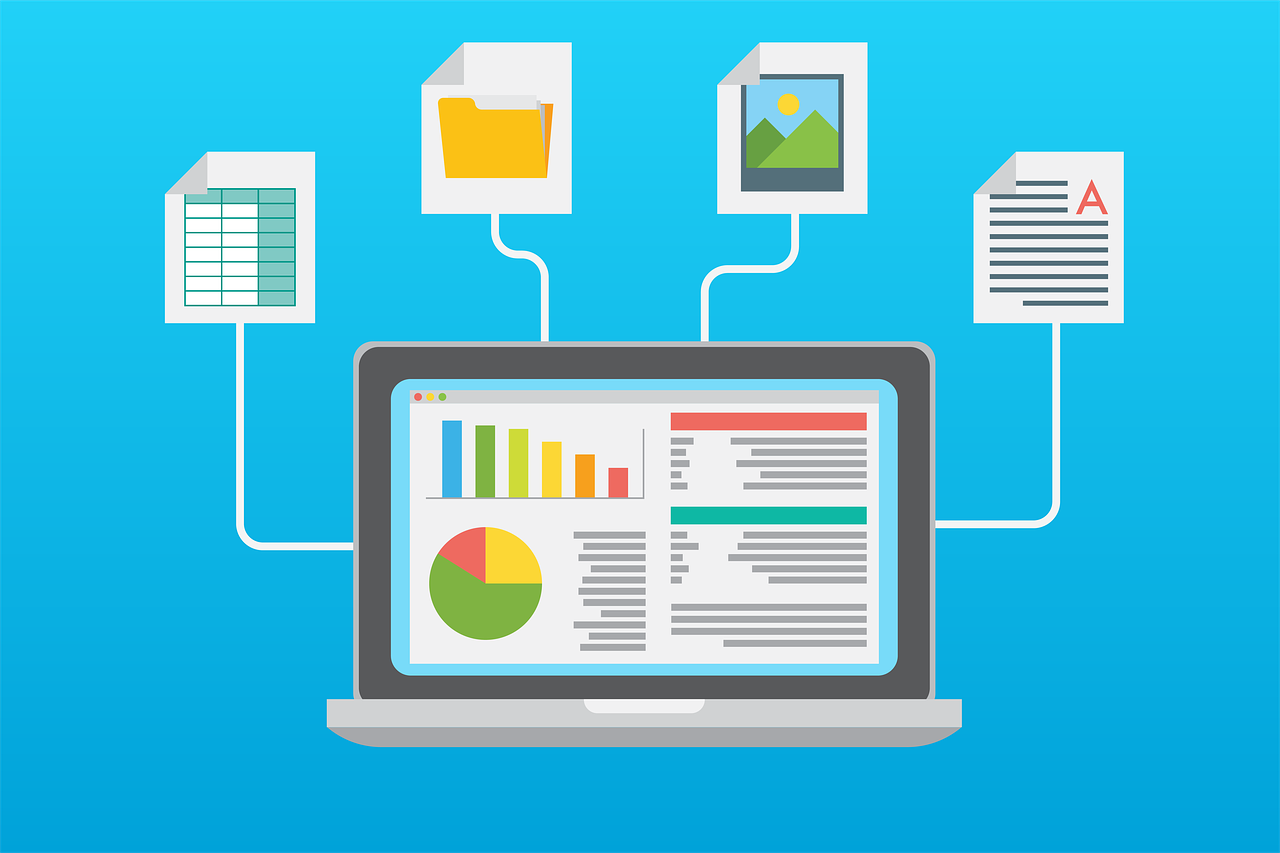 Quality of services
An SEO reselling agency is a company, which charges a fee in return for providing services that website owners need. They might provide the best-in-class search engine optimisation services. However, they might not be worth the investment.
Before you decide to hire an SEO reselling agency, it is vital to consider the company's quality of services and track record. Evaluate how well they have handled previous clients' accounts and what you can expect from them in the future.
Experience
Another important factor to consider before hiring an SEO or PPC reseller is the agency's experience in the field. The experienced agencies and their workers are well aware of everything regarding SEO, Social Media Management, Web Development and Designing.
In addition, they are also more competent to do any kind of job. If a company has years of experience in the field and has completed thousands of projects during that time, they are the best choice for you. They know how to increase ranking, get traffic and also enhance the sales of your products.
List of services
An SEO reselling agency needs to provide all kinds of services a business needs to boost sales. Therefore, you need to learn which kinds of services a company provides before hiring it.
Some of the most important services you need include; SEO, Online advertising, Website marketing, Web design, Social media marketing, Graphic design. If an SEO reseller agency platform provides all of these services, you should hire that company without hesitation as you get all of the services from one platform.