The Cloud has become increasingly popular in recent years as more and more businesses migrate their data and applications to the Cloud. There are many reasons why you should use Cloud Migration Services, including the fact that it can help you save money, increase efficiency, and improve security. 
It can help you to move your data and applications to the Cloud quickly and easily  without the need for expensive hardware or software. In addition, it can provide you with a number of benefits, such as the ability to scale quickly and easily, improved security, and increased efficiency.
To Save Money
It can help you save money by reducing your IT support costs, improving scalability and increasing efficiency. The cloud provides an easy way to scale up or down based on business needs. It's also a more cost-effective way to store data and applications, which helps you reduce your overall expenses.
To Improve Business Continuity and Disaster Recovery
The cloud is designed to be highly available and reliable, so you don't have to worry about downtime or data loss during disasters like natural disasters or cyberattacks. With the cloud, you don't need to invest in high-cost infrastructure that can only be used in case of failure — instead, you can rely on a third-party service provider for disaster recovery services if needed.
To Enable Flexibility and Scalability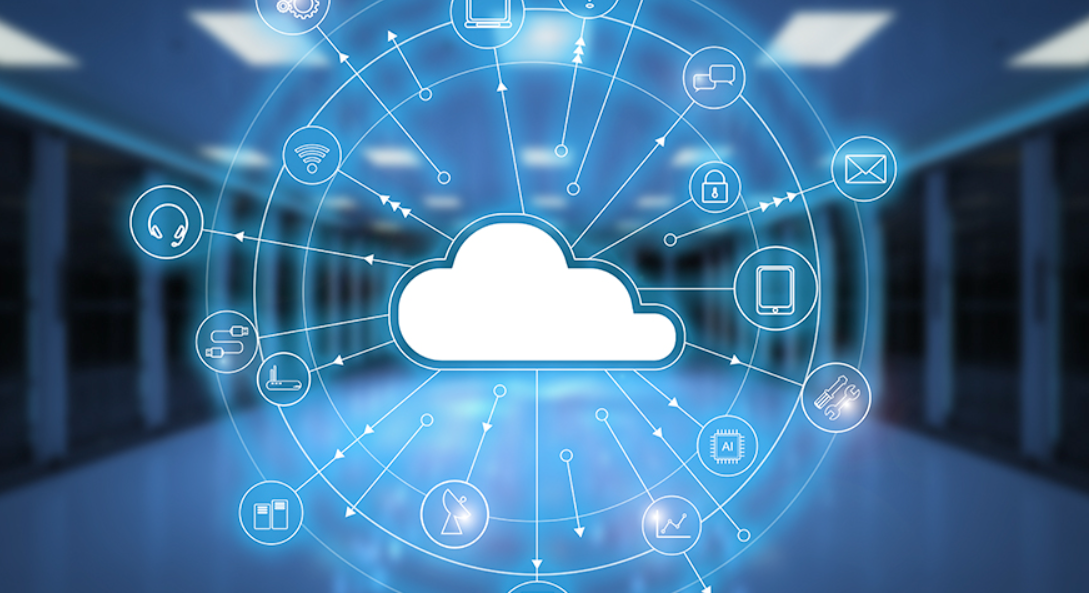 With the cloud, there are no limitations on how much capacity you use or how many users access the platform at once (as long as there's enough capacity available). This makes it easier for businesses to scale up when there's an increase in demand without having to make major infrastructure changes — all they need is more storage space or processing power from the service provider.
To Improve Customer Satisfaction
Cyber security solutions improve customer satisfaction by providing customers with access to the same services regardless of their location or device. In addition, businesses can provide better service with faster response times, which leads to greater customer satisfaction and retention.
To Increase Speed and Efficiency
Cloud migration services are designed to help you get your data into the cloud as quickly as possible so that you can start enjoying the benefits right away. If you have a large amount of data, it can take several hours or even days to transfer it over manually. With a cloud migration service, however, you don't have to worry about any of this – all you need to do is fill out a form online, and they'll take care of everything else.
Related Sources:  best cloud computing services, cloud computing services providers