It's no secret that marketing in the aviation industry can be challenging. Finding the right mix of tactics to reach your target audience can be difficult. And, with the competitive landscape, it's more important than ever to get it right.
That's why we've put together a list of 5 proven tactics for aviation marketing success. Whether you're looking to reach pilots, aircraft owners, or aviation enthusiasts, these tactics will help you get the results you're looking for.
1. Target audience:
The first step in any successful marketing campaign is figuring out who your target audience is. Getting to know your audience allows you to better understand what they want and need from you, as well as what will resonate with them.
It's also important to consider if there are multiple types of people within your target audience.
2. Email marketing:
Email marketing is one of the most effective ways to reach your target audience. It's a great way to communicate with customers and prospects on a regular basis, keeping them engaged with your brand. For aviation marketers, email can be used to drive website traffic and generate leads.
3. Social media marketing:
Social media has become an integral part of any business owner's marketing plan. It gives companies the ability to interact and engage with customers in real-time, while also providing a platform for content creation.
In addition to being a great way to connect with potential customers, social media has also proven to be an effective tool in increasing brand awareness and driving traffic back to your website.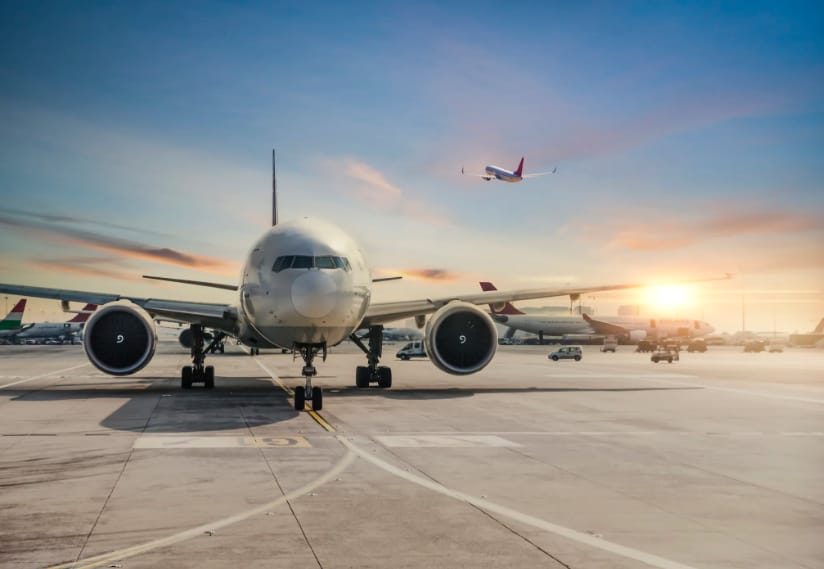 4. Paid advertising:
While paid advertising can be one of the most effective tactics for aviation marketing consulting, it also comes with some risks. If you're not careful, you can spend large amounts of money without getting the results you want.
The key to success is to make sure that your ads are relevant and targeted to your audience. That way, you'll get more clicks and conversions at a lower cost per click (CPC).
5. Content marketing:
Content marketing is another tactic that can help you generate leads and create brand awareness for your company in an authentic way. Unlike paid ads which can feel impersonal and require some level of budgeting, content marketing allows you to tell stories about your brand using original content like blog posts or videos that are shared across social media platforms
Conclusion:
The aviation marketing industry is ever-evolving. While that's exciting, it can also be intimidating. With so many techniques available and more being developed every day, you have to know what's working right now to ensure your business' success.
Related Source: ground marketing , charter jet marketing